Welcome!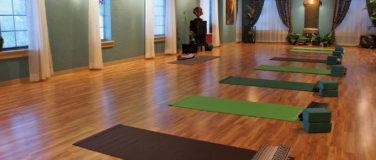 Welcome H
om

e ॐ

Welcome to our community! We offer classes and workshops for all levels and abilities in a warm and supporting environment. We have great teachers, and even greater students, and we are so glad you are part of it!  Browse around, and explore the site, and please do connect with us.  Come by the studio and say hi, or leave us a note here.
Calendar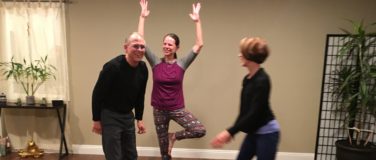 We offer classes and workshops in 2 locations: the Carson St location, 305 N Carson St #202, and the 7th St location, 116 E 7th St #4.  Be sure and note the location next to the class name.  You can see the full schedule and sign up for a class below.  Click on the name of the class for class description. 
What's Happening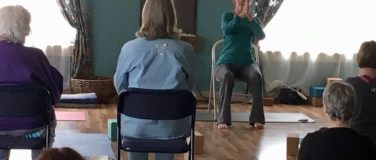 New to CCY? Try the New Student Special.  Are you a regular at the studio? need a weekly tune up? Check our calendar for the regularly scheduled classes, and for more workshops and events.