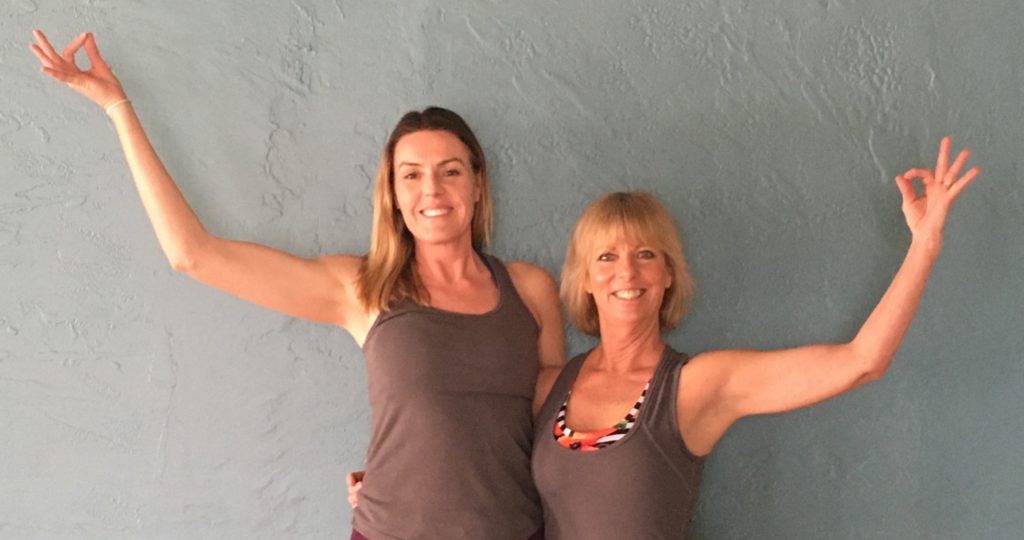 Beginning March 5th…. Two great teachers, two great six week programs! Join Molly and Cindy in these classes geared toward athletes, weekend warriors, or anyone who would like to build more functional flexibility and strength. Molly will be teaching the first 6 weeks (Thursday mornings), focusing on alignment, opening, and functional flexibility. Cindy will teach the following six weeks (Tuesday mornings), with a focus on building strength.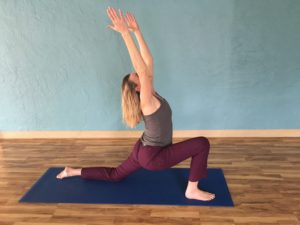 Series 1: with Molly Dahl – Yoga for Athletes: Functional Flexibility and Alignment
March 5 – April 9, Thursday Mornings (note the change to Thursdays!)
7:30 – 8:30am at the Carson St studio
$75 for 6 week series – Go Here to purchase series one with Molly
It can be hard for the athlete, or those with an athletic physique, to find enough flexibility to be comfortable in a yoga class. In this 6-week series, we will work systematically and progressively to create openness and flexibility with an emphasis on precise and careful alignment, muscular balance, and maximum extension in spine and joints.
Cultivating balance will be a focus of the class. As we develop balance between muscle strength and relaxation, our joints become free to move in their full range of motion. With slow and controlled practice of the yoga postures, we gently allow our body to release the contraction from habitual patterns of movement. This release brings ease and suppleness that can enhance any athletic performance.
In addition to physical balance and flexibility, our practice together will bring about a more satisfying sense of mental, emotional, and spiritual balance. Through the breathing and meditation components of the classes, we will incorporate a sense of deep relaxation that allows the innate healing mechanisms of the body to bring all levels of the self to optimal functioning.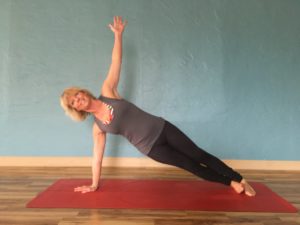 Series 2: with Cindy Webb – Yoga for Strength and Power
April 14 – May 19, Tuesday Mornings 7:30 – 8:30am at the Carson St studio
$75 for the 6 week series – Use this link to register for the second series with Cindy
In the second six week series, the focus shifts to building strength and power through the yoga practice.  We will review some of the alignment and opening into the body covered in the first 6 week series. Over the next 6 weeks, we will progress through a variety of poses and movements meant to build strength and power.
You will learn to feel your own alignment, and use your inner guidance to build strength around that. Class will include challenging holds as well as flows through various positions. This helps build functional strength and power that can translate off the mat into your life.
In addition to physical strength, we will bring in strength of focus through breath and moving meditation, thus bringing about a balance between ease and steadiness, and mind and body.
Please note: Your registration for either of these 6 week programs includes all 6 classes in the series. By purchasing the series, you are committing to all six weeks. There are no refunds or make up sessions for missed classes. You can see our full refund policy here.