Come Celebrate Nature's New Year, the Winter Solstice!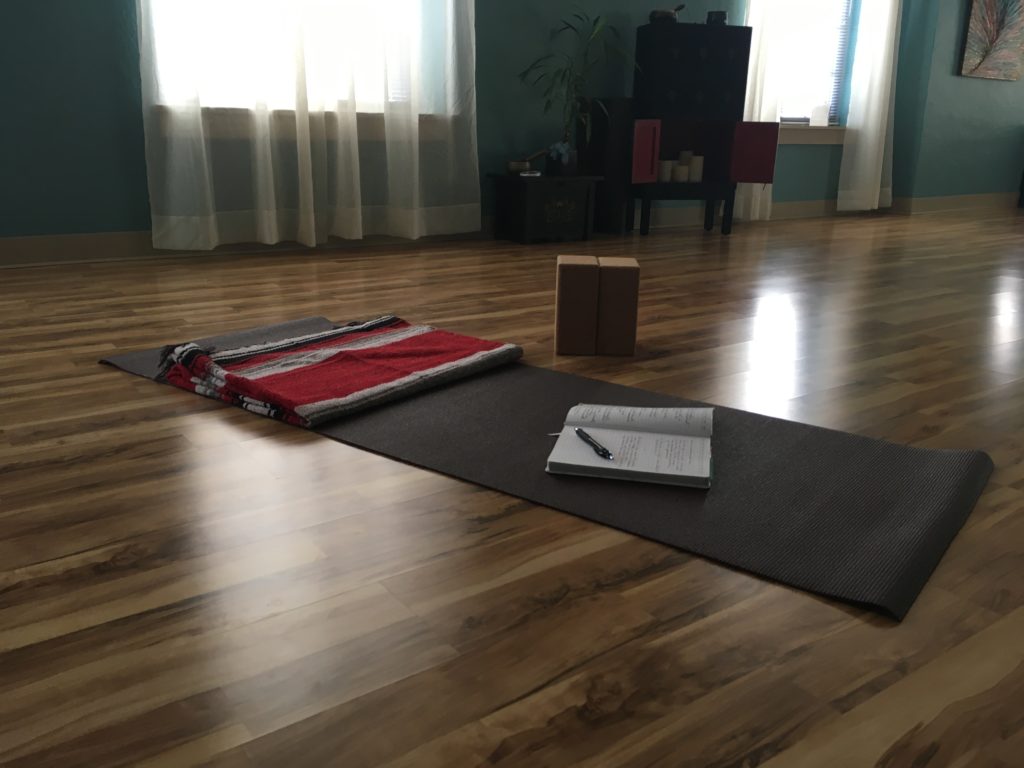 The holidays are a time to celebrate with our family, friends, and community which hopefully help keep our spirits high as the days get darker. However, this busy time of year can also deplete us of our vital energy that we so desperately need. If you feel used up or over worked, this is the perfect opportunity to hit the reboot button!
This workshop will be a blend of movement, meditation, discussion, and journaling. During this time, we will:
Practice meditation and movement through yoga asana (both active and restorative)
Take time to reflect on 2019, honoring what went well and what didn't
Set goals for 2020 and discuss how our yoga and meditation practice can help us succeed!
Tea and light refreshments will be provided. Please bring something to write in such as your favorite journal.
Saturday, December 21st (Winter Solstice!), 12:45p – 5p
in our Carson St studio – 305 N Carson St #202
Price: $45 in advance, $50 at the door
Register below.
Please note: If you are using a phone to complete your purchase, please use this link.