March 8th – Next in our Special Topics series…. Free Your Fascia!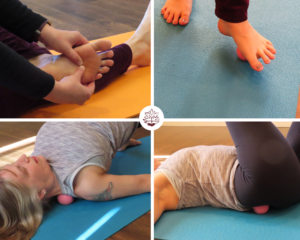 Did you know that by using your breath and applying a few simple massage techniques, you can release tension in your body, and create more functional movement both in yoga poses and in your every day life?
Fascia is the fabric that holds our bodies together. When we do yoga, and move and stretch, the fascia of the body stretches and slides. This helps keep our bodies fluid and mobile. Sometimes, thanks to life, fascia can get tight and bound up, and needs a little help to let go.
In this unique workshop, discover how to release tight fascia and muscle tension, and find more freedom in movement. You will learn how to use small balls, your breath, and reflexology techniques to bring more ease into your body. This can help your movement both on and off the mat be more fluid and open.
We will work with feet as our foundation, and experiment with releasing hips and hamstrings, and shoulders and neck. We will explore how yoga poses shift and change after releasing tension in those areas. Depending on time and requests, we may explore other areas as well.
Logistics:
Sunday, March 8th, 2pm-4:30pm
at our Carson St studio – 305 N Carson St, #202
$25 advance purchase, $30 at the door
Your registration includes 2 balls to take home with you, plus a handy-dandy wallet sized reflexology chart.
Note: If you have a monthly unlimited package, this class is included at no extra charge. You must be logged in when you register in order to bypass the purchase form.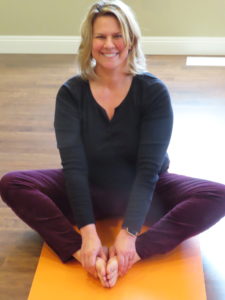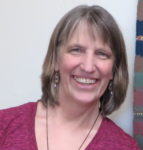 Class will be led by Amy, with special guest Nikki O'Brien, Certified Reflexologist. Besides being a yoga teacher, Amy has a background in massage, bodywork, anatomy and myofascial release. Nikki brings her expertise in Reflexology, and between the two of them you will leave this workshop with tools you can use for yourself anytime, anywhere!
Please note: If you are using a phone or other small device, please use this link to register.