Next Up: Free Your Fascia!  – March 8th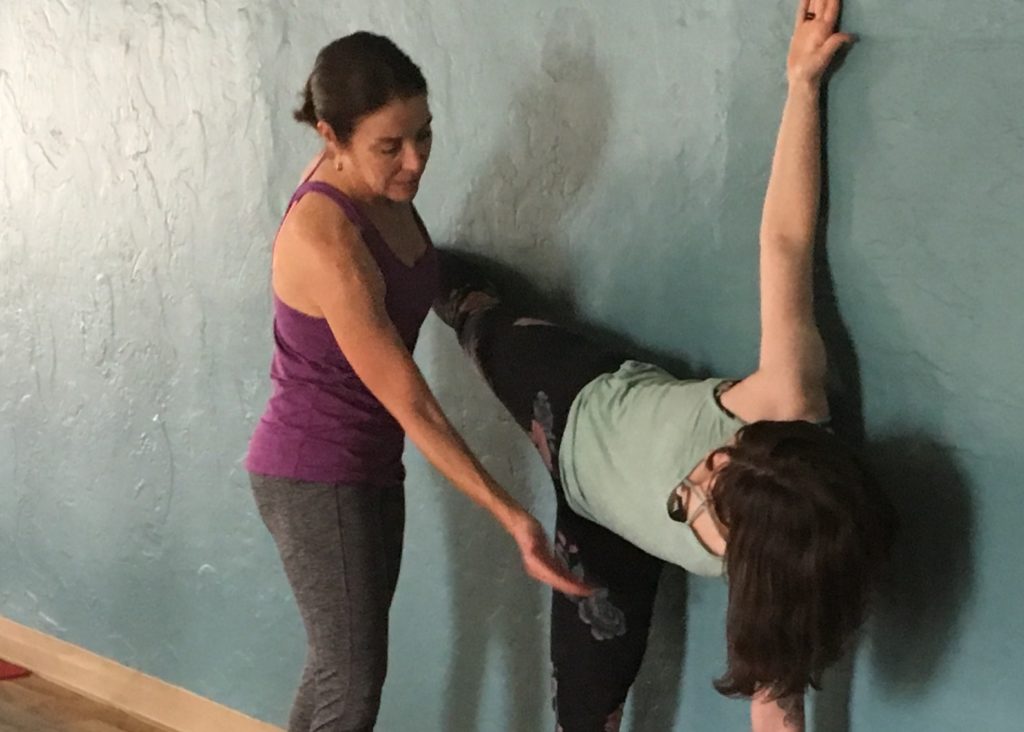 Ready to dive in deeper? We are thrilled to offer this once a month opportunity where we can come together to explore different aspects of yoga with more detail and attention.
One Sunday a month, we will take 2 to 2 1/2 hours to explore an aspect of yoga in greater depth. These educational workshops will be taught by different teachers, and might include topics related to asana (the physical practice) pranayama (the breath practice), meditation, and/or philosophy. Discover new styles of yoga, enrich your current practice, and learn something new!
Coming up in our Special Topics Series….
Next up in March:
Click through for details and registration –
March 8th – Free Your Fascia
Upcoming Workshops – details to come soon:
April – TBD
May – Yoga and Creativity
June – Sun Salutations