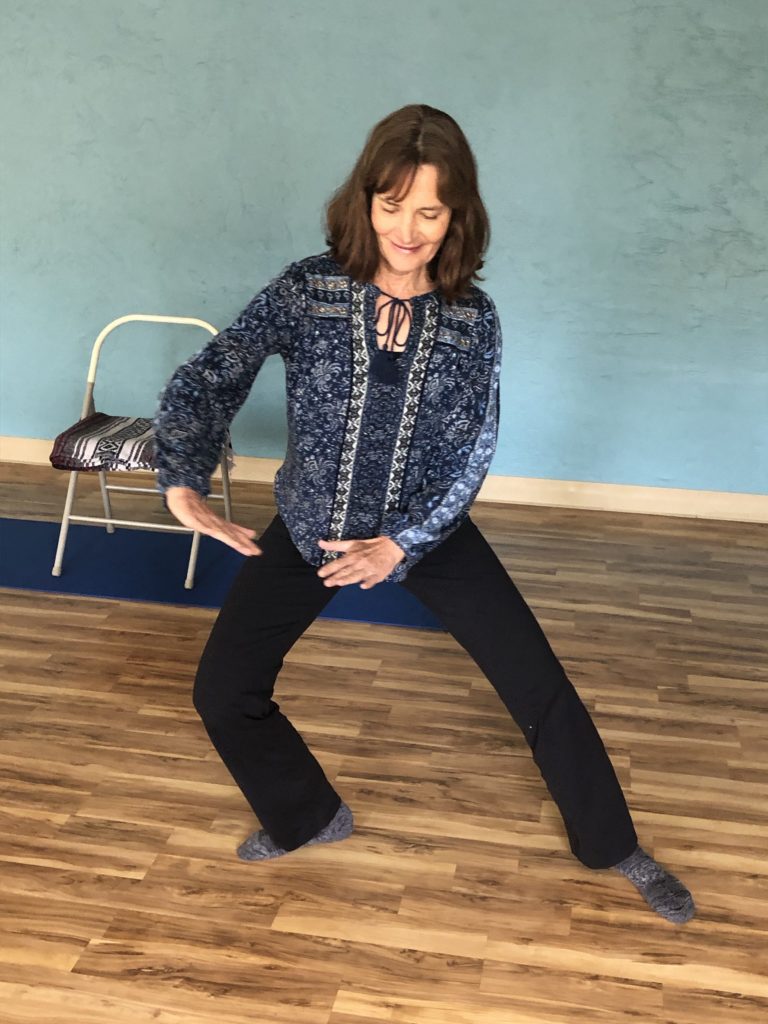 Deborah Stevenson returns this November with two new qigong classes!
On Thursday mornings beginning November 7th, Deborah offers a 6 week class series that will introduce the first 10 movements of a Healing Qigong practice. This will be the first of a 3 part offering. Parts 2 and 3 will be offered in 20202. You can read more about the series, get all the details and register here.
If you prefer a come when you can, drop in class, Deborah will also be offering a weekly class on Tuesday evenings. This class begins November 5th and continues through March. Read all the details here.
We are so happy to have Deborah back this winter with these offerings. Qigong is such a beautiful practice in its own right, and also a great supplement to your yoga. Come on in a check out a class!