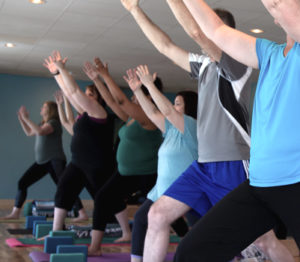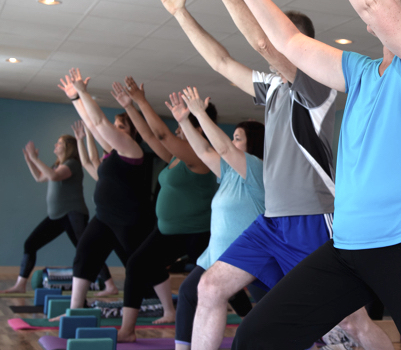 Class Pricing
New to the studio?  Try our new student special – see details here
Single Drop In Class –  $15.00*
6 Class Package –  $80*
10 Class Package –  $120*
* A single class purchase expires in 3 months, and packages expire one year from date of purchase. Class packages are for weekly classes on the regular schedule. Workshops, class series, or other events have a separate pricing structure and are not included. 
Monthly Membership: $108, renews automatically each month** – a great way to invest in yourself and your practice! This option was previously our monthly unlimited, and it has been expanded to include:
● unlimited weekly classes
● the monthly Sunday long practice
● the Special Topics monthly workshops
● 6 guest passes per year to share a class with a friend
**  The monthly membership can only be purchased online, and it is good for weekly classes on the regular schedule, the monthly long practice, and the monthly special topics workshops. Additional workshops, class series, or other events are not included, unless noted in the class description.  Your monthly membership pass is renewed automatically on the same day each month.  If you have any questions about this pass prior to purchasing it, please feel free to contact us.
Looking for pricing on a workshop? Please check the individual workshop pages under the "What's Happening" tab.  Each workshop has its own pricing structure.
Please see our refund policy here.
PLEASE NOTE: If you are trying to make a purchase using your phone, please use this link instead of the form below.