The Gifts of Meditation –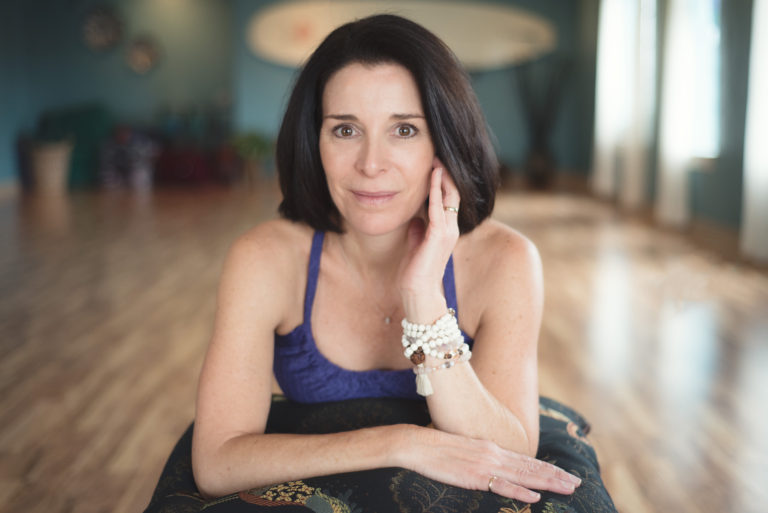 a weekend workshop with Jenn Andrews
The gifts of meditation are abundant!

Join us for an exploration of inner practices
that give us greater peace and a higher quality of life.
During this weekend workshop we will dive into the meditation secrets and the foundational inner practices that give us the ability to truly thrive in life.  On every level of our being we can benefit from meditation!
Together, we will explore how to access a healthy and personal practice that supports our unique lives.
Dive in and discover the wonder and awe of your unique and individual pathways into meditation and create a foundation of skills for your personal practices.  
Meditation is easier than you think!
Dec 6th – Dec 8th, 2019
Friday, December 6th, 6:00-8:00 pm
Saturday & Sunday, December 7th & 8th, 9a-4:30p, with a 90 minute mid day break for lunch
Location: Carson City Yoga 7th St Studio – 116 E 7th St #4
Standard Rate   $250
(Please note: If you are using a phone or other small device, please use this link to make your purchase instead of the form below.)
"There is a Mandala of Secrets and a Shout of Joy waiting to unfold in the heart,
revealing the beautiful and deep journey to our true Self." – Jenn Andrews