Meditation Secrets
Whether you are brand new to the world of meditation or you have an ongoing meditation practice, Jenn has created several opportunities to dive deep into your practice.
Option 1: Jenn will be offering 4 Saturday Workshops throughout 2019. These workshops are based on Meditation Secrets for Women by Camille Maurine and Dr. Lorin Roche. Every Saturday workshop will cover 3 meditation secrets at a time and will run from 9:00 – 4:30 pm.
Workshop Dates:  March 30th ~ May 18th ~ July 13th ~ September 21st
Fee for each workshop is $99 pre-registration or $108 at the door.
There is a 10% discount offered if you purchase all four workshops in advance.
Registration is open now for the March 30th workshop. Register below for March, or you may register and purchase the full series by choosing that option below.
Option 2: The Gifts of Meditation – A full-weekend workshop coming December 6th-December 8th 2019.  Additional details to come soon. Fee for the weekend (Fri night, all day Sat and Sun): $240
Option 3: Advanced Training Meditation Module – This is an advanced studies program that includes the five workshops listed above, plus an additional 12 private sessions, some required reading books and a handful of non-contact hours to allow for assignments and personal explorations. This advance meditation module is 60 hours in it's entirety and runs from March – December 2019. CEU's for yoga teachers are available through Yoga Alliance.
Note: To register for this full program, do not register for the individual workshops here. Instead, please contact Jenn directly through her website here.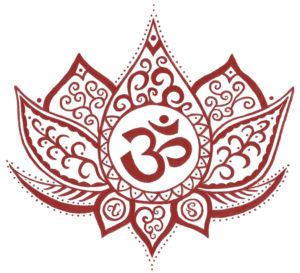 ———-
Registration for the March 30th Meditation Secrets Workshop
Class Details:
Saturday, March 30th, 9am-12pm & 1:30-4:30pm
Location: 116 E 7th St, Suite 4
$99  – Advance Purchase – Register Below
or choose the Series option, and purchase all 4 workshops for a bulk price of $356
"There is a Mandala of Secrets and a Shout of Joy waiting to unfold in the heart, revealing the beautiful and deep journey to our true Self." – Jenn Andrews